To stimulate life—leaving it then free to develop, to unfold—herein lies the first task of the educator. 
—Maria Montessori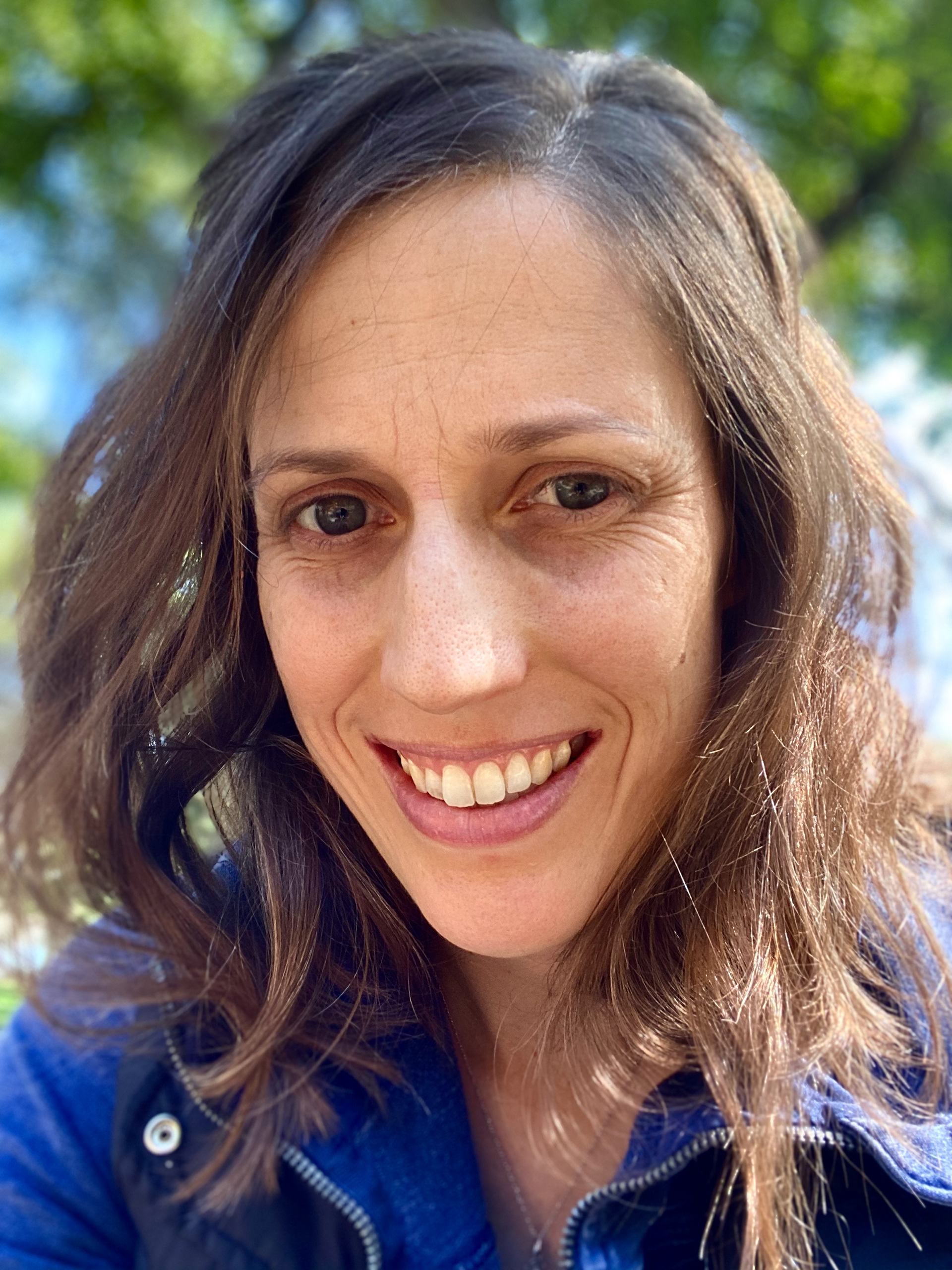 I am an educator, artist, writer, and mother. I have a Masters in Special Education, and a passion for creating materials that help children of all abilities cultivate their capacity for knowledge. I have been teaching through picture books for more than a dozen years, first, as a special educator, and currently, a homeschooling parent. The essential author-illustrators of my classroom and home include Ruth Heller, David Macaulay, Aliki Brandenburg, and Brian Floca. 
Sew Sister
 is my debut picture book. It is the first in a series of illustrated biographies that explore the lives of figures whose significance has been, in some way, overlooked or overshadowed. Before pursuing this project, I spent three years as web designer and editor for the art/literary magazine,
The Remembered Arts Journal
.